Affordable Indoor and Outdoor Storage Units to Hold Your Treasures.
Storage Units
Location
1232 East 3300 South
Salt Lake City, Utah 84106
Our units rent monthly from $80 to $160
Sizes of Units
There are a variety of sizes available:
5X15 $80/mo
10X10 $100/mo
10X15 $130/mo
10X20 $160/mo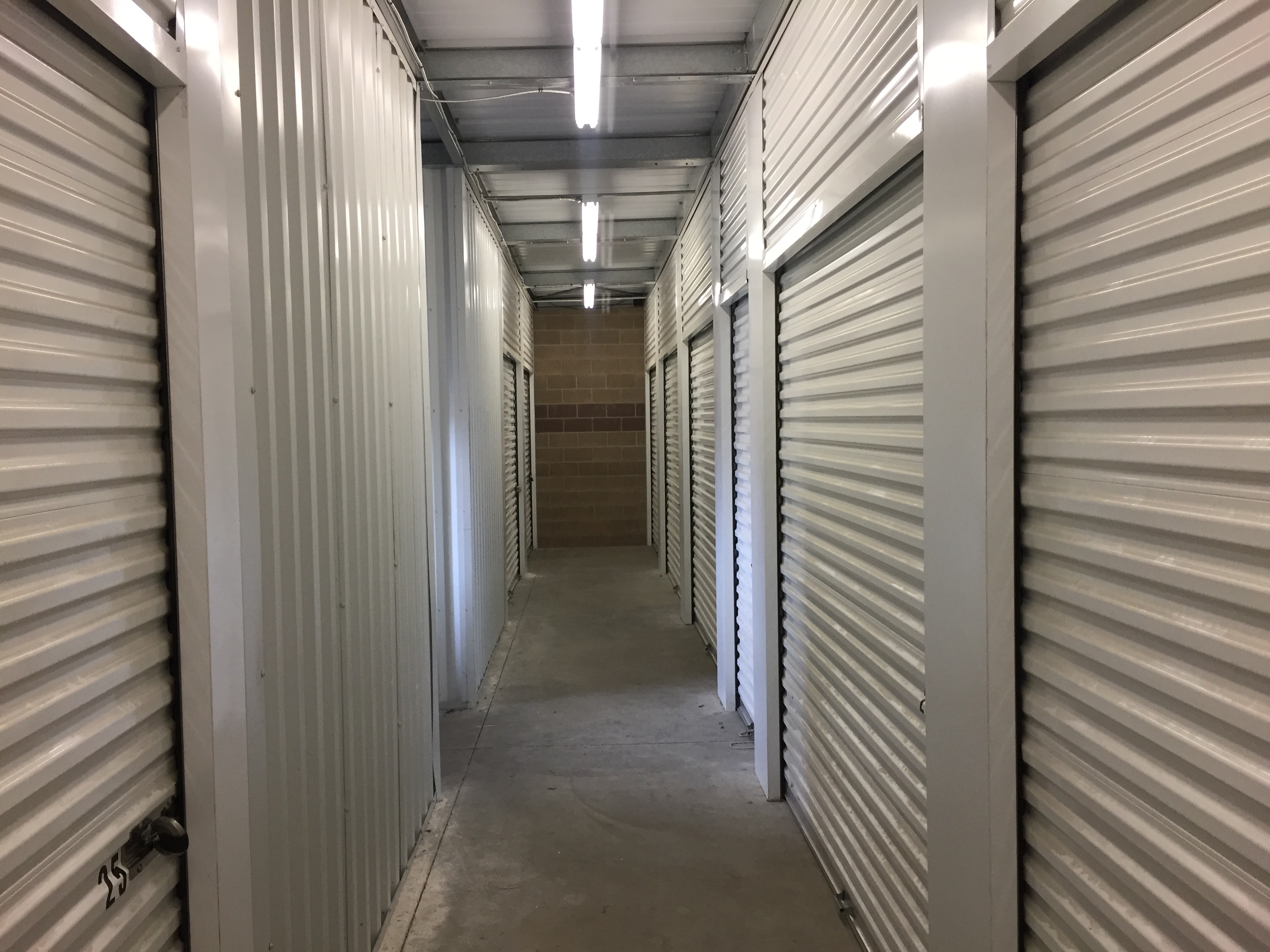 Security
There is triple security to keep your valuables safe.
Security gate that requires your individual personal password to open
Secure lock on the door. Only you have the key.
The unit door only opens without an alarm sounding if your personal password has been entered
Additional Info
Accessible Hours
6 am to Midnight. Security lights make your unit accessible even at night.

Payment
Multiple payment options for your convenience.

Management
Available 8am – 8pm by appointment.
Call to schedule a time.